Crystals have been used for their powerful energetic healing properties since ancient times—but they haven't made it to the mainstream until recently.

When Stevie Nicks sang about seeing "crystal visions" in Fleetwood Mac's 1977 hit "Dreams," she helped inspire the L.A. stereotype of a New Age "witchy" woman who wouldn't dare leave the house without her cleansing quartz.
But now, obviously, crystals are no longer just some "Hollyweird" accessory. Thanks to healers, gallerists, designers, and collectors, they're practically commonplace. It's no longer the woo-woo celebrities turning to crystals for their healing powers—it's, like, all of them.
"Really?" you ask. "Like who?"
Well, thanks for asking, because we just so happen to have a list of the crystal-crazed celebs:
Adele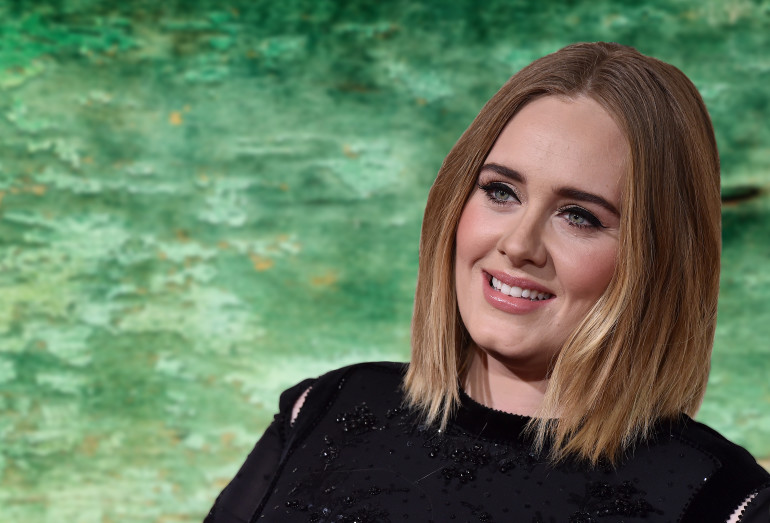 The legendary singer says crystals have helped her with her stage fright. According to The Sun, she said, "I was so nervous about my comeback show and I was panicking. I was out of practice and I was busy being a Mum.
"But it was one of the best shows I've ever done and I had these bloody crystals in my hand."
But she lost her crystals before the Grammys, where technical issues plagued her performance.
"Then the Grammys came and I lost my f**king crystals!" she explained. "I had a gig two or three days before them and I think I left them at this venue.
"It turned out to be the worst, most disastrous performance that I have ever done. Well, apart from one really early on when I was doing a gig in Angel and I got so drunk I fell off my chair. But I got some new crystals now and everything's been going well."
Describing herself as a "hippie," Adele added that she now meditates before concerts so that she's "in the zone."
"I mean literally I'm turning into a walking cliche but I'm proud of it—if it means my shows are good then I don't mind," she said.
Kylie Jenner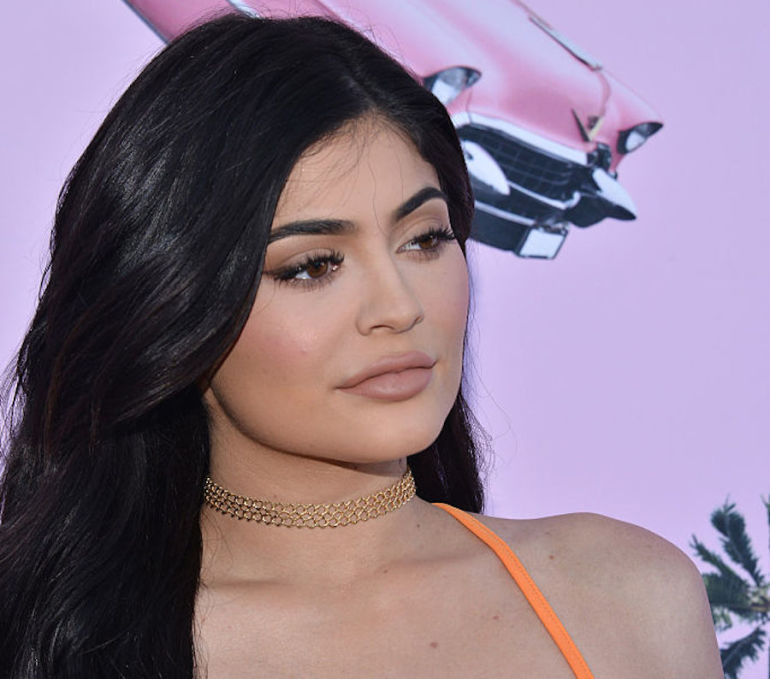 A couple of months ago, the social media star (aka King Kylie) shared an image of massive crystals larger than both of her feet, acquiring over 794,000 likes.
Victoria Beckham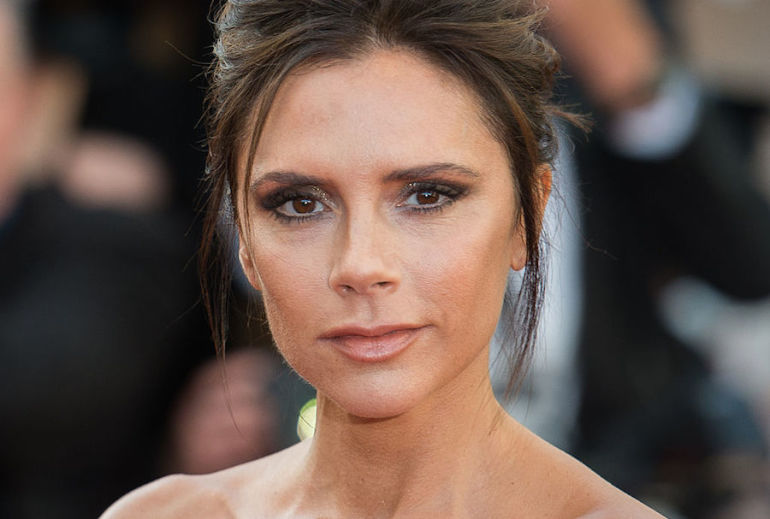 The ex–Spice Girl confessed to having a secret spiritual side, telling
People
she "believes in karma."
"I collect crystals and place them around my home and office to create positive energy," she added.
According to the Daily Mail, Beckham uses crystals backstage at her fashion shows, specifically pink quartz and black tourmaline.
"If I told you my backstage rituals, and was honest you would think I was a little weird. I carry my crystals with me which some people might think as odd but it works for us."

Katy Perry
The singer apparently learned about crystal healing from Madonna, who Perry says gave her the number of a crystal healer after the singer's public breakup with musician John Mayer in 2014.
"I don't stay single for long," Perry told Cosmopolitan. "I carry a lot of rose quartz, which attracts the male. Maybe I need to calm it down with the amethyst."
Khloe Kardashian
While taping Keeping Up With the Kardashians, Khloe was photographed crystal shoppingin Hollywood. (Does she call them "krystals"?)
Miranda Kerr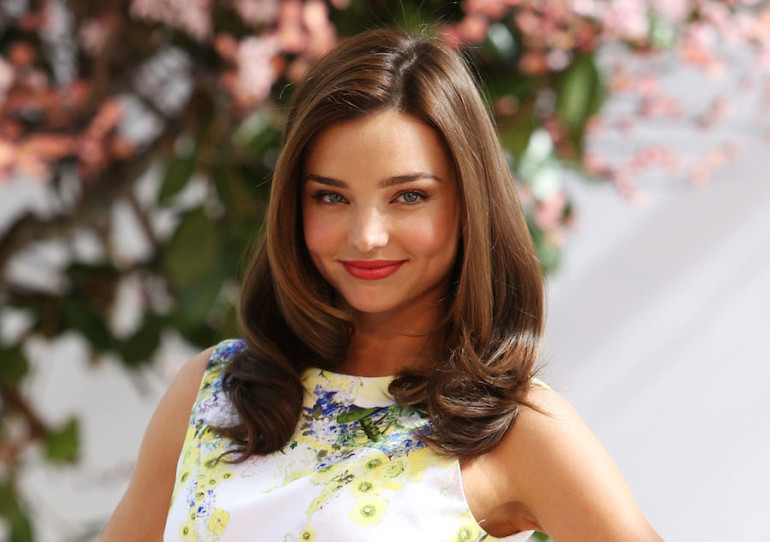 In a Twitter takeover with Australian Vogue, the Australian model revealed that she filters all her skin care products through rose quartz "to give the vibration of self-love." She also said that she has crystals all over her house, including rose quartz and amethyst, and carries a "crystal wand" in her purse.
"My crystal wand is incredibly special to me, and is one of my most cherished items," Kerr writes on the KORA blog. "It's made of Clear Quartz and is studded with Rose Quartz. Clear Quartz is a great stone for gathering, directing and transmitting energy ... it can also transform negative energy into positive energy, and Rose Quartz is a wonderful stone to heal and protect the heart, balance emotions, release stress and tension, and encourage love and self-esteem.

"Crystals can be used in many different methods of healing. In addition to using on a specific area of the body, or ... to locate blockages to cleanse and heal them, they can also be used in massage.
"Massaging the body with a crystal helps to release tension from the body, while at the same time the stone's healing energy is transferred to the body. I hold my crystal during meditation, prayer, deep belly breathing ... I also sleep with it nearby so I'm constantly receiving its special healing energies."
Cara Delevingne
The British fashion model (and central member of T. Swift's squad) reportedly stocks up on crystals at Spellbound Sky. Other shop frequenters include Brooke Candy, Angelyne, and Alexa Chung.
Kate Hudson
The actress told Marie Claire that she keeps "A crystal bowl filled with rose quartz heart crystals that my mom gave me for Mother's Day one year" on her nightstand.
Lena Dunham
The jewelry designer Adina Mills has been crafting her chunky geode cocktail rings and crystal-wand power pendants for years in a studio in the Mojave Desert, and the Girls star is one of her biggest fans.